Halloween: Ghost Boo! Dog T-Shirt
A fun, funky & distinct dog t-shirt. Made from high quality, fine knit gauge, 100% cotton and features a cotton-flex ''Halloween: Ghost Boo!'' Glow in the dark design.
This product is a special order, and may take a few extra days to arrive. You will receive an email when your order has been dispatched. Please ensure you measure your dog correctly and choose the right size when ordering.
Please call us for up to date size availability if your size isn't in stock.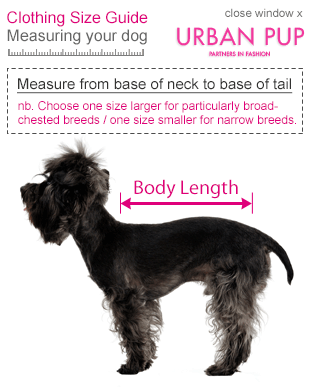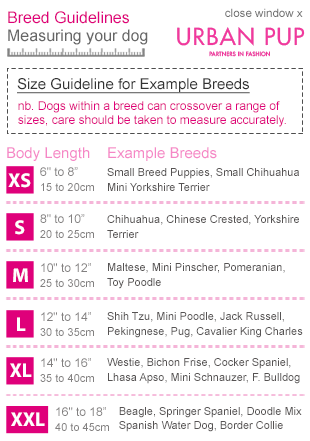 Description

A fun, funky & distinct dog t-shirt. Made from high quality, fine knit gauge, 100% cotton and features a cotton-flex ''Halloween: Ghost Boo!'' Glow in the dark design.

This product is a special order, and may take a few extra days to arrive. You will receive an email when your order has been dispatched. Please ensure you measure your dog correctly and choose the right size when ordering.

Please call us for up to date size availability if your size isn't in stock.

Reviews